10 Speed Coffee in Calabasas Hosts Donut Thursdays
10  Speed Coffee is a creek-side coffee roaster in back of Pedalers Fork, a Calabasas compound that also contains a restaurant and bike repair shop. The business serves raised donuts […]
10  Speed Coffee is a creek-side coffee roaster in back of Pedalers Fork, a Calabasas compound that also contains a restaurant and bike repair shop. The business serves raised donuts ($3.50 each) every Thursday starting at 8 a.m., available until they run out at about noon.
Pastry chef Jess Goodman says, "I noticed cyclists like to pig out after a ride, so I decided to make something fun for them." During my visit, the display case featured three different pillowy raised donuts, still warm from the fryer: chocolate with chocolate shavings, vanilla with rainbow sprinkles, and maple with bacon bits.
On other occasions, Jess has made salted caramel donuts with crumbled potato chips, bananas Foster donuts and rings in seasonal fruit flavors. Leftover brownies or cookies have also been known to top donuts. She says, "I don't like to waste anything, so whatever gets left over I put on a donut."
For the holidays, expect donuts in seasonal flavors like gingerbread, squash or pumpkin.
23504 Calabasas Rd., Calabasas, 747-226-5565
More Stories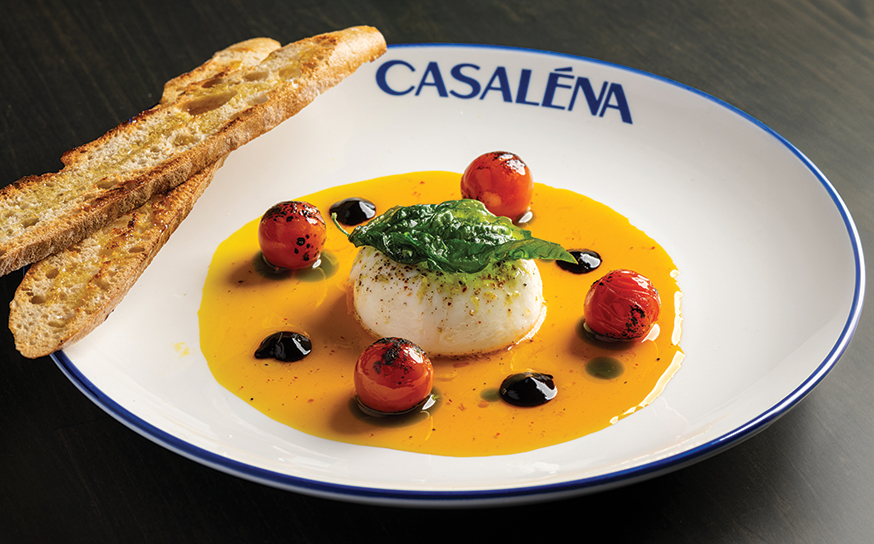 Join the Valley Community
Receive the latest stories, event invitations, local deals and other curated content from Ventura Blvd.
By clicking the subscribe button, I agree to receive occasional updates from Ventura Blvd.