118 Degrees Tarzana Joins Masters of Taste
April 3 brings the inaugural luxury food and beverage fest to the Rose Bowl.
Yes, there will be 39 other Culinary Masters and restaurants represented at the inaugural debut of Masters of Taste food and beverage festival on the field of the Rose Bowl. But The Sauce admits to being particularly partial to Chef Jenny Ross of Tarzana's 118 Degrees vegan restaurant—the only Valley chef in the first wave of food artists/restaurants to be announced for the event to include 40 (more announcements to come, we hope).
No excuse needed to run another pic of a vegan treat from 118 Degrees.
The 3 to 7 p.m. festival also includes Sweet Masters, Brew Masters, coffee roasters, juice pressers, candy makers, ice cream scoopers, live entertainment—you name it. And here's an appetizer: 100% of proceeds from this year's event will directly support Union Station Homeless Services.
Tickets for this self-described "luxury" event range from $99 to $225, with some special perks for VIP-priced tickets, but all include unlimited sampling of food and beverages. According to the website, some lower priced tix are already sold out, so act fast.
For more information, visit MastersofTasteLA.com.
Pasadena Rose Bowl, 1001 Rose Bowl Drive. Masters of Taste direct line: 626-791-6677
More Stories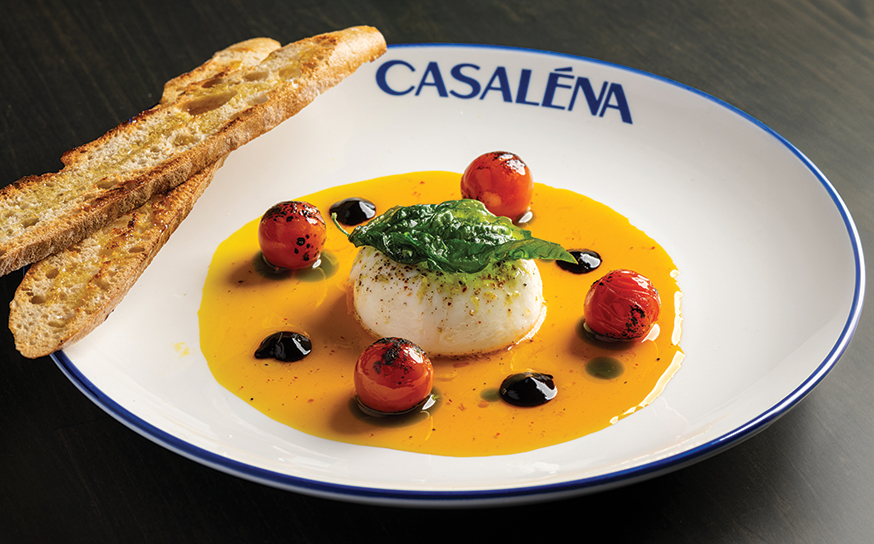 Join the Valley Community
Receive the latest stories, event invitations, local deals and other curated content from Ventura Blvd.
By clicking the subscribe button, I agree to receive occasional updates from Ventura Blvd.