A Sweet and Decadent Holiday Gift
I'm not a chocolate lover, so if I ever find myself excited about chocolate, you know it has to really be a standout. And that's what happened when I tasted chocolate made by […]
I'm not a chocolate lover, so if I ever find myself excited about chocolate, you know it has to really be a standout. And that's what happened when I tasted chocolate made by Chef Amy Jurist at one of her "decadent" underground dinner party events—I couldn't just stop with one or two. They are simply addictive! For the past several holiday seasons she's made truffles, but this year she has upped the ante by creating handcrafted, artisanal chocolate bars made from premium Belgian Callebaut chocolate, as well as divine toffee/caramel confections.
Amy, who was just voted "LA's #1 Caterer" on the 2014 LA City Hotlist for the second year in a row, is featuring five decadent bars and three confections: milk chocolate with peanuts, Oreos and peanut butter chips; dark chocolate with marshmallows, toffee and caramel; white chocolate with dried cherry and almond; dark chocolate with espresso toffee bits; dark chocolate with rice crispy brittle; peanut butter dreams; white chocolate pistachio toffee; and vanilla bean salted caramel.
All are wrapped in gift boxes that can be personalized with a message. Choose between three sizes: small (eight pieces, $16); medium (16 pieces, $32); large (24 pieces, $44). Perfect for a stocking stuffer, hostess or season's greetings gift.
To order candy, email amy@amysculinaryadventures.com or call 323-252-3696. For info on Amy's catering services, go to Amy's Culinary Adventures.
More Stories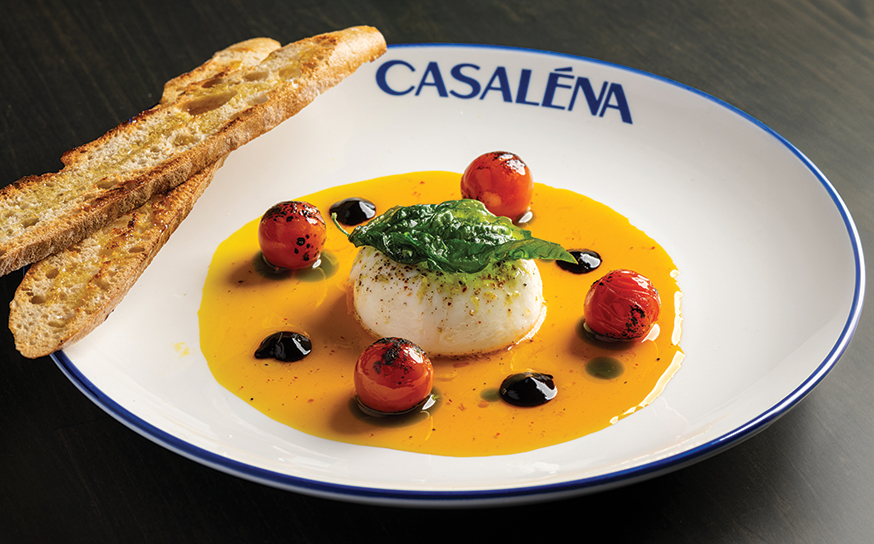 Join the Valley Community
Receive the latest stories, event invitations, local deals and other curated content from Ventura Blvd.
By clicking the subscribe button, I agree to receive occasional updates from Ventura Blvd.