Again: Opening Dates for Alfred Coffee, McConnell's Ice Cream
Ventura Place: Alfred Coffee due February 24, and McConnell's coming mid-January (honest).
Let's hope this is the last memo required re: the pending arrival of Alfred Coffee + Kitchen to Studio City's Ventura Place. We're told the official opening date is February 24! (The exclamation point comes courtesy of Alfred Coffee in their email to The Sauce—we're not sure if it's the excitement, or the caffeine.)
The Sauce awaits a pretty cup like this one from Alfred Coffee.
More Ventura Place news: McConnell's Fine Ice Creams was to open a new scoop shop on this burgeoning strip in the summer, then in November, then December 7. Now we're told it's really, really coming in mid-January. (Luckily winter ice cream is just fine in SoCal.) A much appreciated surprise on Sunday: full-sized free McConnell's scoops at the Studio City Farmers Market, which occupies Ventura Place 8 a.m. to 2 p.m. on Sundays.
Frankly, we could use some cookies and cream too.
We'll be waiting—but in the meantime, hot Stumptown coffee and artisanal scoops can already be had on Ventura Place at Joan's on Third. Popular flavors include salted chocolate, cornflake and the holiday special: peppermint. Just sayin'.
More Stories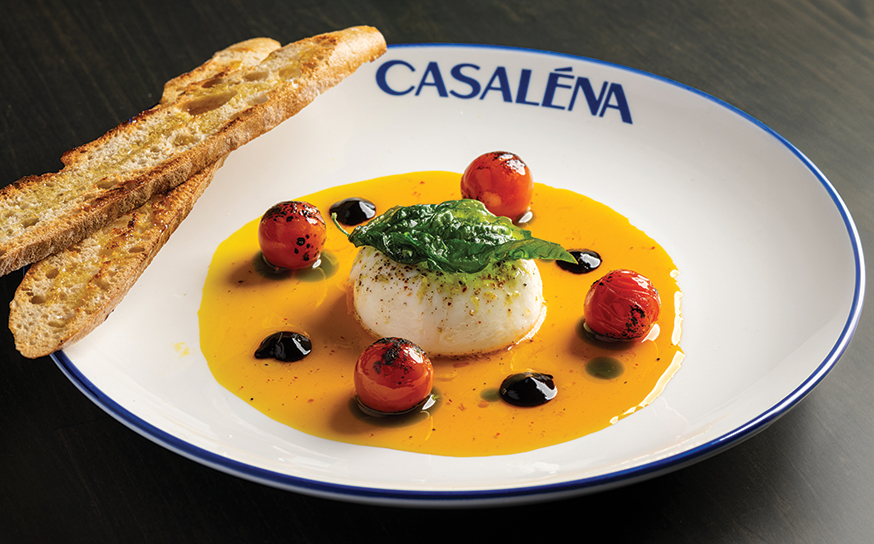 Join the Valley Community
Receive the latest stories, event invitations, local deals and other curated content from Ventura Blvd.
By clicking the subscribe button, I agree to receive occasional updates from Ventura Blvd.