Anniversary Cocktail at Mercado
TODAY ONLY: The Cahuenga Boulevard gastropub toasts its 1st birthday with a special cocktail.
Funny, Mercado doesn't look a day over 11 months—but it's actually 1 year old today (that's Tuesday, October 20). In honor of the occasion, the restaurant will offer an extended "all-night" happy hour from 5 to 11 p.m. and a specialty cocktail exclusively for the night. The Sauce won't reveal the exact recipe here because it's more fun to go to Mercado than to make your own, but expect a fruity mix including pineapple, lime juice and blackberries with tequila and Orgeat syrup.
Mercado is also hoping you'll take a look at The Skull Project, a mural on the back of the building that represents a collaboration between restaurateur and local artist Carlos Nieto and other local artists of Los Angeles.
3413 Cahuenga Blvd. West, Los Angeles, 323-512-2500
More Stories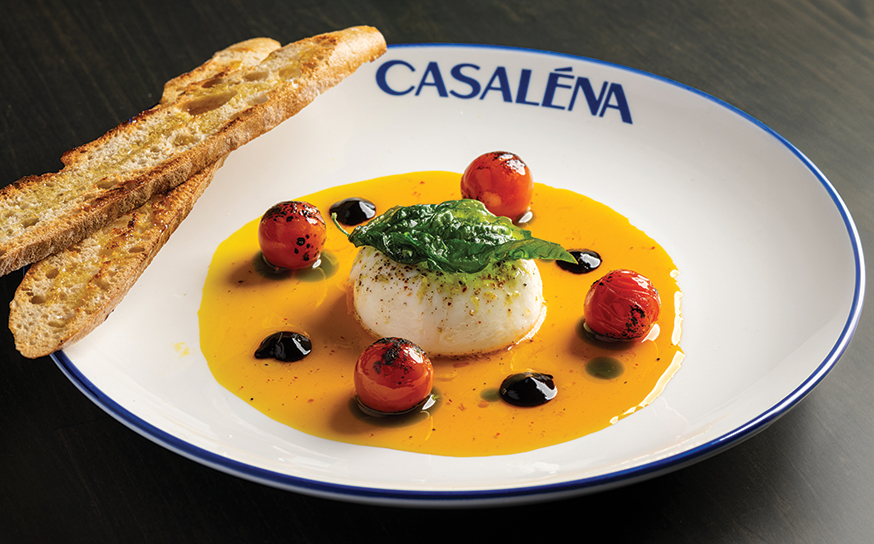 Join the Valley Community
Receive the latest stories, event invitations, local deals and other curated content from Ventura Blvd.
By clicking the subscribe button, I agree to receive occasional updates from Ventura Blvd.