Bollywood #2 Opens in Sherman Oaks
Hooray for Bollywood! Studio City favorite opens in Sherman Oaks.
Studio City's Bollywood at 111 Ventura Boulevard is a longtime Sauce favorite. Not much on atmosphere, unless you like lightbox photos of India in which water moves and palm trees actually sway in the wind (odd but pleasantly hypnotic). The food is the reason you should head for Bollywood.
Give us flaky samosas (ground lamb or potato), tender chicken tikka and shrimp sag (or really anything prepared "sag" with herbs and chopped spinach). Naan (bread) is fluffy and soft. The Sauce is usually the only one at the table who wants gulab jamun: soft cheese balls fried and served in sweet syrup—which is good because no one had better touch mine.
Gulab Jamun (for The Sauce only. Just kidding. But seriously…)
Several years ago The Sauce and Sauce Spouse took a house guest to Bollywood for dinner. The house guest, a professional food critic, had spent several months eating her way around India. Her opinion? Bollywood offered the best Indian cuisine she'd eaten outside of India. Even without our company, she would return to Bollywood just to spend a quiet hour reminiscing with the owners about India over a fresh mango lassi.
OK, enough rambling about the menu. The news is that Bollywood—which also has locations in Westlake (Bollywood #3) and Ventura (#4)—recently opened Bollywood #2 on Ventura Boulevard in Sherman Oaks. We were not able to get a straight answer from anyone as to why #2 is opening long after #3 and #4, but who's counting? Enough said: Hooray for Bollywood!
14426 Ventura Blvd., 818-377-6200
More Stories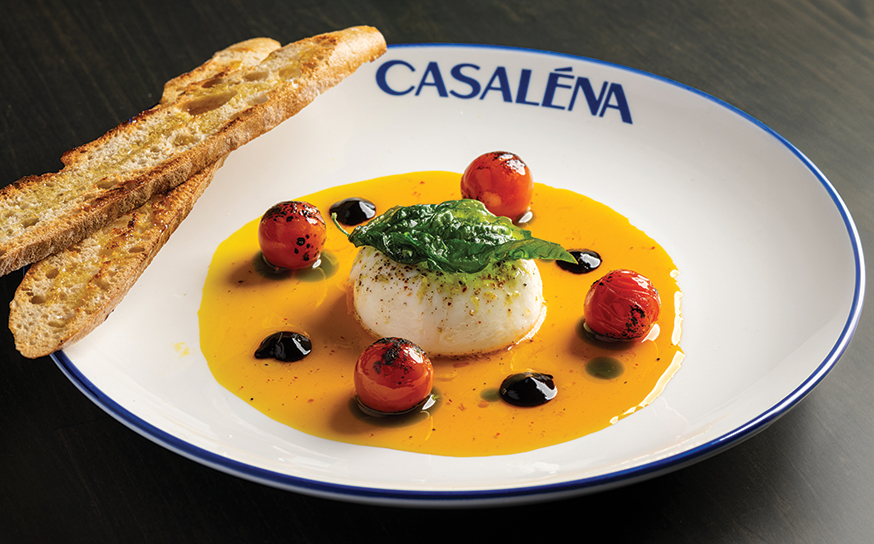 Join the Valley Community
Receive the latest stories, event invitations, local deals and other curated content from Ventura Blvd.
By clicking the subscribe button, I agree to receive occasional updates from Ventura Blvd.