Coming and Goings
PizzaRev Opens New Location in Van Nuys PizzaRev is blasting its oven fires again with the opening of its seventh location in Van Nuys last week – and the fifth in the […]
PizzaRev Opens New Location in Van Nuys
PizzaRev is blasting its oven fires again with the opening of its seventh location in Van Nuys last week – and the fifth in the 818 — in just under two years. In case you're not familiar, PizzaRev is a fast casual Chipotle-type concept re-imagined for thin crust pizza. Choose from over 30 toppings to place on homemade dough and get your personal custom artisan pizza cooked in under three minutes at 900 degrees in a custom-built 9,600 pound open-flame stone-bed oven. You can craft your own salad too. The basic single serving pizza is $7.99 with unlimited toppings — extra for premium toppings and $2 more for a gluten-free crust.
To celebrate the Van Nuys location, PizzaRev has launched a free-to-enter sweepstakes where five guests will win "Free Pizza for a Year!" To enter, simply fill out an entry form at the Van Nuys location or visit www.pizzarev.com/freepizza/vannuys. The winners will be chosen at random. All entries must be received by March 31, 2014.
PizzaRev, 5608 Van Nuys Blvd. (at Burbank Blvd), Van Nuys. (818) 904-3417
Public School 818 to Replace Departed Sisley Kitchen
Sisley Kitchen in Sherman Oaks closed its doors quietly on January 1, but in its place comes the announcement that Public School 818 is slated to open in the near future. Expect gourmet burgers and sophisticated pub grub, as well as beer and wine. It's the fourth location in a period of three years. This rendition follows locations in Downtown Los Angeles (PS 612), Culver City PS (310) and Thousand Oaks (PS 818). The Public School restaurants are part of Grill Concepts that also owns The Daily Grill and The Grill on the Alley.
In a written statement for The Ventura Blvd Sauce, President & C.E.O, Bob Spivak, said: "What I can tell you is, we are very much looking forward to the possibility of becoming a part of this community. At this time, we do not have any specific details to share about the opening of a Public School in Sherman Oaks. We're excited for the opportunity to support the local neighborhood and business community in the future."
More Stories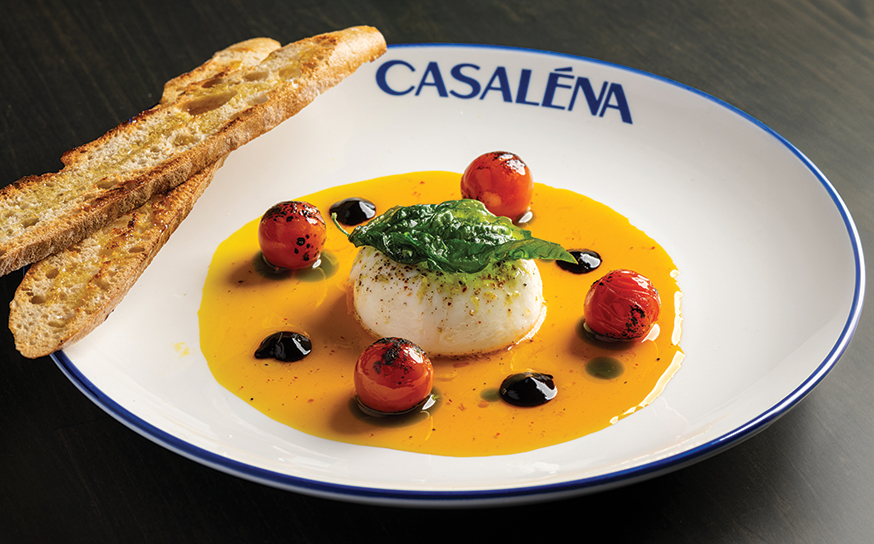 Join the Valley Community
Receive the latest stories, event invitations, local deals and other curated content from Ventura Blvd.
By clicking the subscribe button, I agree to receive occasional updates from Ventura Blvd.