Coming soon: Te`Kila moves into Stanley's old home
The Hollywood tequila bar plans to adapt hours, menu to the neighborhood
Last summer, Sauce readers mourned the loss of Stanley's Restaurant in Sherman Oaks, a Ventura Blvd. mainstay for 32 years. Well, Stanley's is gone, but the location is getting a second life: Hollywood's Te`Kila bar is moving in, adding a new location to its Hollywood Boulevard digs. The new sign is up and news reports peg the opening date as sometime in April (if that's true, better hurry).
Owners could not be reached for comment for this item, but the new location will reportedly share the Hollywood restaurant's casual Mexican fare. But we hear Te`kila Sherman Oaks is tailoring itself to the neighborhood. To start, the new Te`Kila will close at midnight instead of the Hollywood bar's closing time of 2 a.m.. They're also adding a small craft cocktail space in the back, a good place for occasional tastings.
And this is kinda sweet: we also hear that Te`Kila Sherman Oaks plans to include some favorites from the old Stanley's menu. We'll update when we get the list.
Treats from the Hollywood location
13817 Ventura Blvd.
More Stories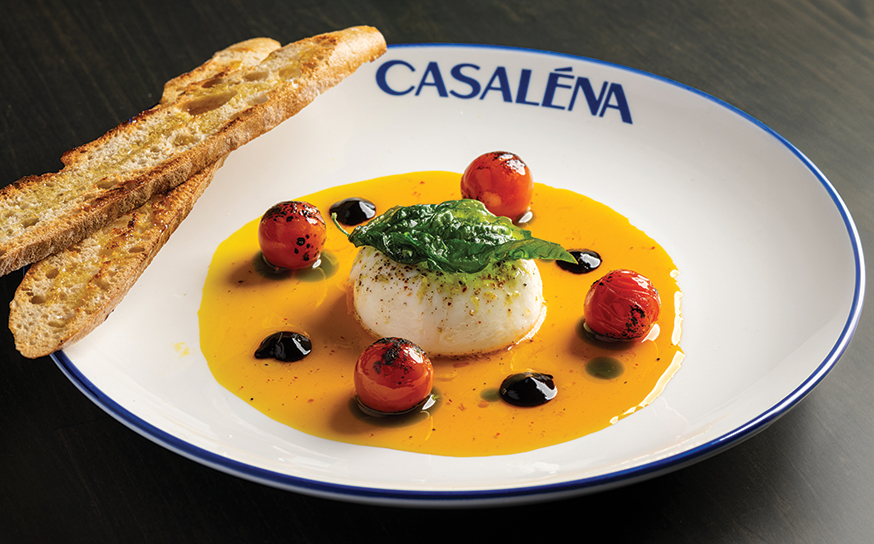 Join the Valley Community
Receive the latest stories, event invitations, local deals and other curated content from Ventura Blvd.
By clicking the subscribe button, I agree to receive occasional updates from Ventura Blvd.