Comings and Goings: The Harvest Bar, SusieCakes, The Sushi House and Liquor Licenses
The Harvest Bar, which is also referred to as a "superfoods café", is set to open the week of April 28 at 15030 Ventura Blvd in Sherman Oaks, replacing Tutti […]
The Harvest Bar, which is also referred to as a "superfoods café", is set to open the week of April 28 at 15030 Ventura Blvd in Sherman Oaks, replacing Tutti Frutti.
According to co-owner Aric Haut, the concept will focus mostly on acai bowls, but will also include pitaya (a 'superfruit' in the cactus family) and quinoa. The model is customizable so once the customer orders a base of one of the super foods, they can choose the type of granola, fruit toppings, and sweetener (optional).
"What separates The Harvest Bar from our competition is our recipes have no sugar added, only using natural fruits to sweeten our bases," says Aric. "The Acai we use is pure. Jerry Wu, formerly of the wildly popular Sun Cafe created all our recipes, and knocked it out of the park."
A sign just went up for SusieCakes at 13029 Ventura Blvd. in Studio City next to Il Tramezzino. It will be the eleventh SusieCakes store (seven in So Cal and four in No Cal) and the second in the 818—the other is in Calabasas. SusieCakes is known for its use of natural ingredients and homemade taste. Diehards tout its frosting filled cupcakes, layer cakes, pies and puddings.
Sushi row on Ventura Blvd just keeps growing — the newest arrival is The Sushi House at 11388 Ventura Blvd., which is located in a Studio City strip mall. I haven't been yet, but the word-of-mouth I've heard so far is thumbs way up for taste and affordability. Check out the menu at sushihse.com. There is currently a 50% off special.
The Department of Alcoholic Beverage Control (ABC) has been busy with Studio City lately. According to a listing it looks like the team behind Black Market Liquor Bar has filed for a bar only license (no food required) for a new venture in the original Clear space that turned into Page71. It is quite interesting news from the partners who originally started in Hollywood with Happy Ending. Guess there's something special happening here in the 818.
Le Pain Quotidien is changing things up. According to a listing in the ABC, the Studio City location just filed for a beer and wine license.
More Stories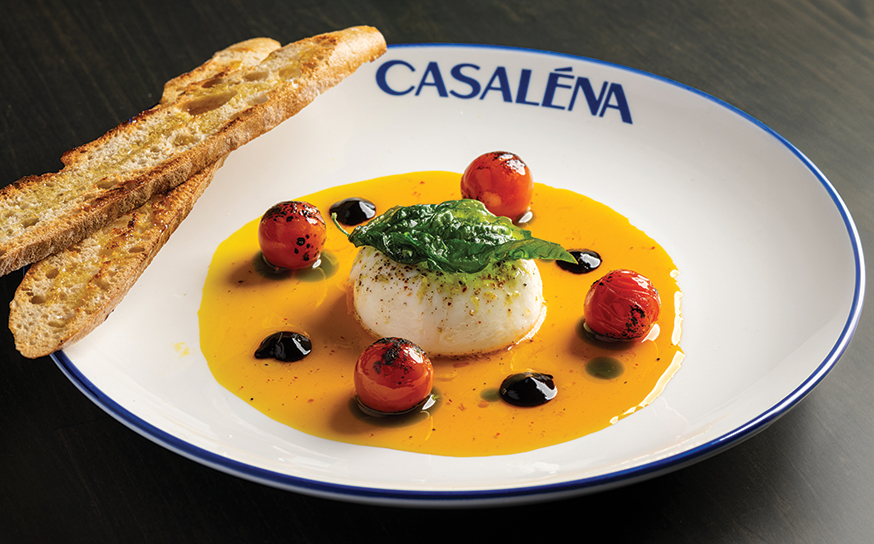 Join the Valley Community
Receive the latest stories, event invitations, local deals and other curated content from Ventura Blvd.
By clicking the subscribe button, I agree to receive occasional updates from Ventura Blvd.