December: Hyperion Public Comes to Studio City
The King's Head closes to make room for expansion of trendier Silver Lake pub.
Pub switch: Rumors have swirled for weeks that The King's Head at 12969 Ventura Boulevard in Studio City (sister location to the venerable Ye Olde King's Head in Santa Monica) would be shut down to make room for an additional location of Silver Lake's trendier Hyperion Public. The Sauce cruised by late last week to find doors closed and a note on the door (scrawled on the back of a shipping envelope) telling members of something called the Fight Club to head east on Ventura Boulevard to meet instead at the Fox & Hounds, also a haven for raucous sports viewing and maybe some fish 'n' chips.
A call to Hyperion Public confirmed that the restaurant is coming in December (no specific date set), and construction has begun on the new space. In the meantime, The Sauce is not the best source for the best place to catch a rugby match, but if you are in search of traditional fish 'n' chips in an old-school atmosphere, we recommend Studio City's Oyster House Restaurant & Saloon (12446 Moorpark St., 818-761-8686) and Robin Hood British Pub in Sherman Oaks (13640 Burbank Blvd., 818-994-6405). Both places are too old-fashioned (or maybe too hip) to have websites.
More Stories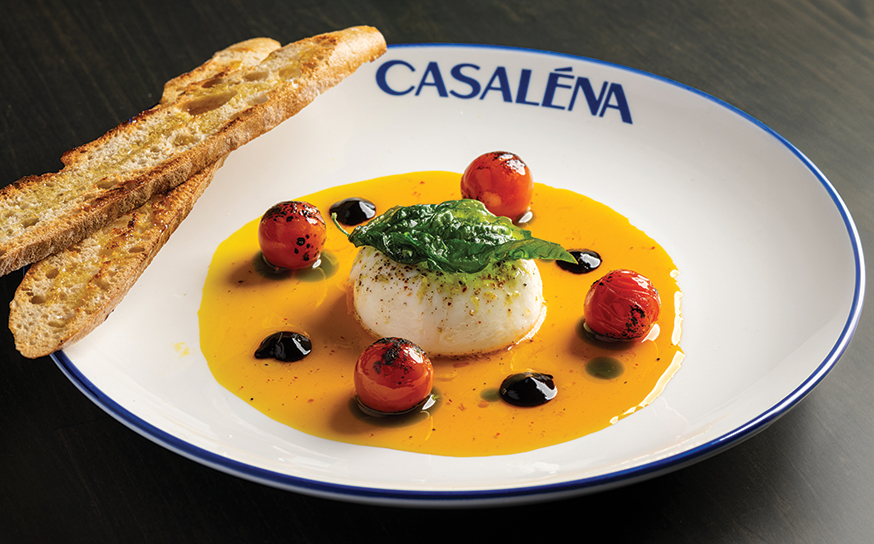 Join the Valley Community
Receive the latest stories, event invitations, local deals and other curated content from Ventura Blvd.
By clicking the subscribe button, I agree to receive occasional updates from Ventura Blvd.