Deconstructing Sushi
I recently took a "Sushi & Sake" class offered by the Studio City restaurant Laurel Point. It was fascinating. The teacher, Chef Michael Stewart, taught me numerous things I didn't […]
I recently took a "Sushi & Sake" class offered by the Studio City restaurant Laurel Point. It was fascinating. The teacher, Chef Michael Stewart, taught me numerous things I didn't know. And then he prepared some of the best sushi I've had in here in the Valley. Here, I share 10 things I learned that day from Chef Stewart, in his own words.
*Japanese knives are among the best made. Don't buy from the high end chain retailers. Go on line and read about the various types and then go and handle them to see which one feels best. Then buy it on-line, where you'll find the best prices. (For the record, I followed Michael's instructions, ultimately purchasing 2 knives that make chopping, dicing and slicing easier than I've ever imagined, but are dangerously sharp. I really have to pay attention when I'm using them.)
*The terms "maki" refers to rolls
*"Nigri" means a combination of rice and fish
*The rice typically used to make sushi, called "calrose" is short grain. And unlike when you make rice as a side dish at home the ratios are not 50/50. It is 4 cups rice to 2 cups water.
*If you have a sensitive stomach and eating raw fish makes you nervous, put some of the pickled ginger in your soy sauce. It will help settle it.
* Yuzu is a Japanese fruit that resembles a small grapefruit. Its tart juice is commonly used as a seasoning and it is also used in Ponzu sauce. If a recipe calls for Yuzu and you don't have it you can simply use lime or lemon juice
*If you are going to make sushi with crab, get frozen rather than canned crab. It usually has better flavor.
*Sake is made with rice and is created by isolating and fermenting the sugar in it
It can be sipped either warm or cold.
*It is considered bad manners to pour your sake yourself.
*While Americans generally think of sushi as raw fish and rice, in Japan, it means simply "rice."
– VB Editor Linda Grasso
More Stories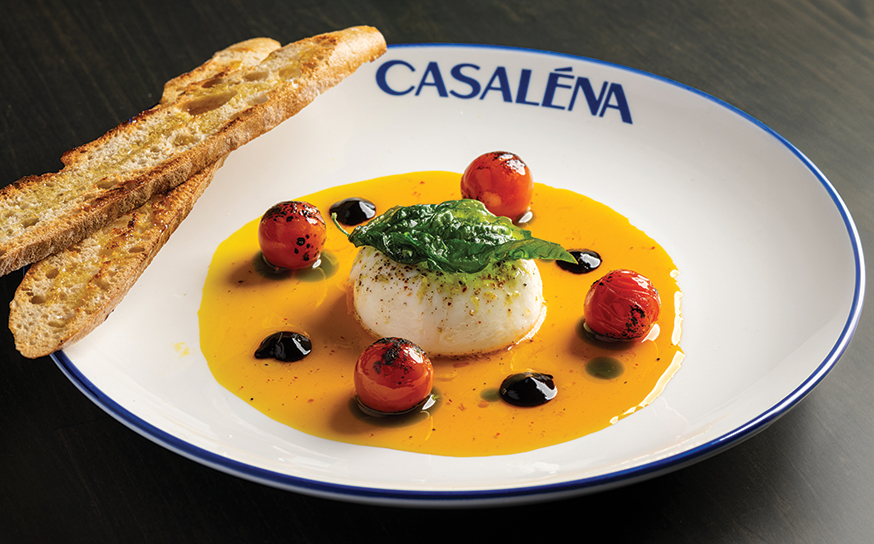 Join the Valley Community
Receive the latest stories, event invitations, local deals and other curated content from Ventura Blvd.
By clicking the subscribe button, I agree to receive occasional updates from Ventura Blvd.