Diner Dash in the West Valley
Despite what some Angelenos may believe, the Earth doesn't end at Topanga Canyon. In fact, Ventura Boulevard continues west for several miles, and the street offers some classic places to […]
Despite what some Angelenos may believe, the Earth doesn't end at Topanga Canyon. In fact, Ventura Boulevard continues west for several miles, and the street offers some classic places to quench your appetite. For instance, a classic diner called Bobby's Coffee Shop has advertised the "best breakfast in town" since 1949, when Robert "Bobby" Perkins—a Navy veteran and short-order cook—set up shop.
A quick reading of wall hangings proves that current owner Joe Shabbouei has a great sense of humor. Kitschy signs sport expressions like "It's All Fun And Games Until Someone Loses a Wiener" and "Coffee! If you're not shaking, you need another cup." That level of fun extends to red booths and a long counter facing an open kitchen, which pairs breakfast (or lunch) with a short-order show.
Bobby's Coffee Shop is a popular hub for breakfast, but my favorite dish is their "bone-in" pork chop ($12.49). As my server said, "We run out of those a lot." The juicy chop's seasoned and grilled "to perfection" and served with two eggs prepared any style, a buttery raft of hash browns and a choice of toast. Perhaps an English muffin? Plates like this help to prove that Bobby's Coffee Shop may have fun, but the food's no joke.
22821 Ventura Blvd., Woodland Hills, 818-225-1324
More Stories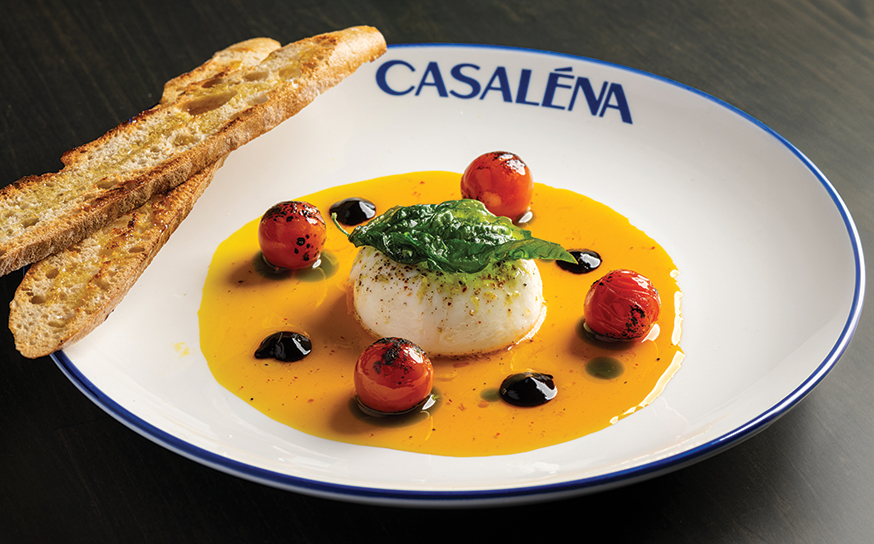 Join the Valley Community
Receive the latest stories, event invitations, local deals and other curated content from Ventura Blvd.
By clicking the subscribe button, I agree to receive occasional updates from Ventura Blvd.