For Holiday Flavor, Try Glendale's Favorite Place
This charming Glendale tearoom makes every lunch feel like a special occasion.
I checked —Glendale is, in fact, in the San Fernando Valley. Therefore, even though The Sauce tries to eat only on our side of the hill, it's perfectly OK to recommend that you head for Glendale's Favorite Place tearoom sometime during the holidays. No matter what time of year, it's a place that makes lunch feel like a special occasion.
It doesn't look like much from the outside, but Favorite Place—open 11:30 a.m. to 3:30 p.m., Tuesdays through Saturdays—is the most charming of tearooms within. It's just so … cute. It feels like Christmas in London all the time here. And the cuisine and service measures up to the delightful and relaxing atmosphere.
I was introduced to Favorite Place by a friend who lives in nearby South Pasadena but discovered after falling in love with the place that this restaurant frequently appears on "Best Restaurant" lists for Glendale. Favorite blends international flavors with British teatime atmosphere, and it works.
Sandwiches may come in either fresh bakery baguette or rolled in paper-thin lavash flatbread. Lemonade may come tinged with rosewater. Scattered flower petals make your plate look too good to eat. While many dishes have Mediterranean spices, there's also a sandwich called From Russia With Love.
And whether ordered hot or cold, the tea is endless, ranging from the plain to exotic, refill after refill. Watch your parking meter: It takes a while to lunch at Favorite Place.
Your meal will end with a sweet surprise. You can search out the details on the internet, but please don't. The Sauce just loves surprises, especially at the holidays.
115 Wilson Ave., 818-507-7409
More Stories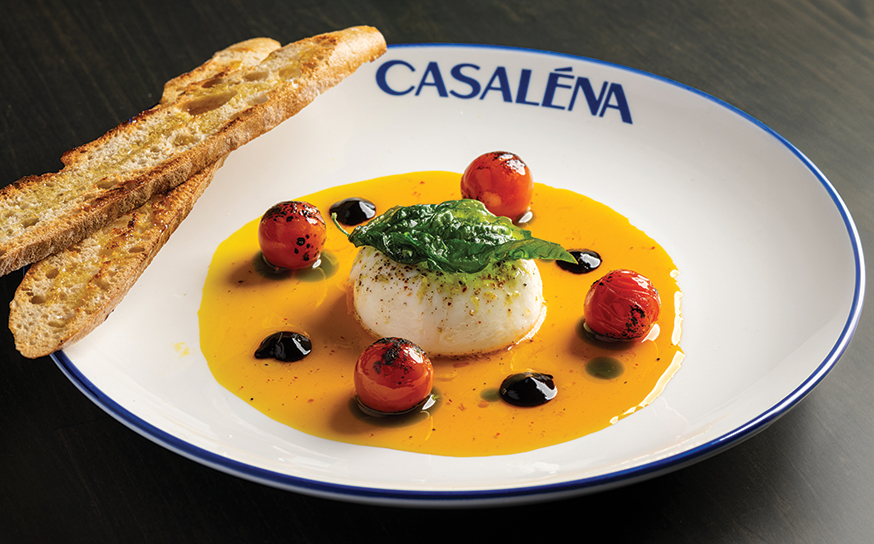 Join the Valley Community
Receive the latest stories, event invitations, local deals and other curated content from Ventura Blvd.
By clicking the subscribe button, I agree to receive occasional updates from Ventura Blvd.