Fresh Catch in Studio City
Rarely does a restaurant open according to plan. Fish Trap, a new Studio City café that fries and grills seafood, was originally supposed to open as a second branch of […]
Rarely does a restaurant open according to plan. Fish Trap, a new Studio City café that fries and grills seafood, was originally supposed to open as a second branch of Tarzana's Fishbone. When financing fell through for one of the partners, Morris Botiz forged ahead with new partner Shawn Harris, and they opened in March with retooled branding and high-value food.
Fish Trap occupies a prime corner space in a plaza at the high-traffic intersection of Laurel Canyon Boulevard and Moorpark Street. A former party store, the location now features corrugated metal, reclaimed wood and a prominent refrigerated case to display seafood. A fishing net, aka a fish trap, will soon join the blue and yellow fish logo by the entrance. Morris says, "It's almost like I'm catching fish from the wild."
Fish Trap is big on transparency. Order at the counter from a refrigerated display case. During my visit, eight types of seafood were all readily available to be deep-fried or grilled with Cajun seasoning. Options include red snapper, sand dabs, shrimp and salmon. Lunch plates come with one side, and dinner plates allot two sides. Combos and family meals culminate in a $55 "family special" that combines 16 pieces of fish, two different sides, shrimp and oysters. If sides bore you, they sell seafood by the pound, po' boy sandwiches and salads. Sides are parceled out by the piece, half-pint, pint or quart.
Start with juicy grilled salmon fillets coated with Cajun seasoning and served on a bed of sautéed vegetables with remoulade, hot sauce, a squeeze of lemon, and to round out the container a side of either collard greens or red beans and rice. Craving something sweet to quell the Cajun spice? Desserts are displayed on pedestals, including house-baked cookies, bundt cakes, peach cobbler or sweet potato pie.
4350 Laurel Canyon Blvd., Studio City, 818-454-0632
More Stories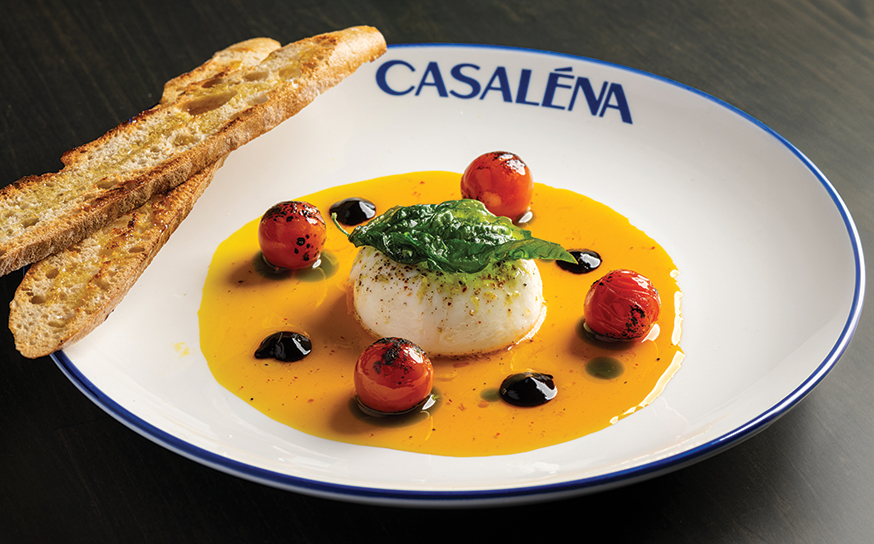 Join the Valley Community
Receive the latest stories, event invitations, local deals and other curated content from Ventura Blvd.
By clicking the subscribe button, I agree to receive occasional updates from Ventura Blvd.