Have You Tried Musubi?
Musubi: Don't delete the Spam from these tasty Japanese rice balls.
Musubi (also called onigiri) is kind of like a giant sushi—sticky rice balls rolled in seaweed and filled with tasty temptations including salmon, spicy tuna (served cooked—not raw), teriyaki beef, pickled vegetables or nothing at all (kids seem to go for the plain ones). The classic Hawaiian musubi has grilled Spam in the middle … one of few places that Spam remains welcome on today's sophisticated culinary scene.
The Sauce didn't try the Spammy ones, but one musubi with salmon and sea salt and another filled spicy tuna made for a satisfying lunch one Sunday at Mama Musubi, one of the newer offerings at Studio City Farmers Market. Prices range from $3.50 to $4 depending on the filling. Mama Musubi's rice ball pop-ups can also be found in various locations in Los Angeles and Orange County, and the company can cater your next event (they do sushi too).
Studio City Farmers Market, Ventura Place, 818-655-7744, Sundays 8 a.m. to 2 p.m.
More Stories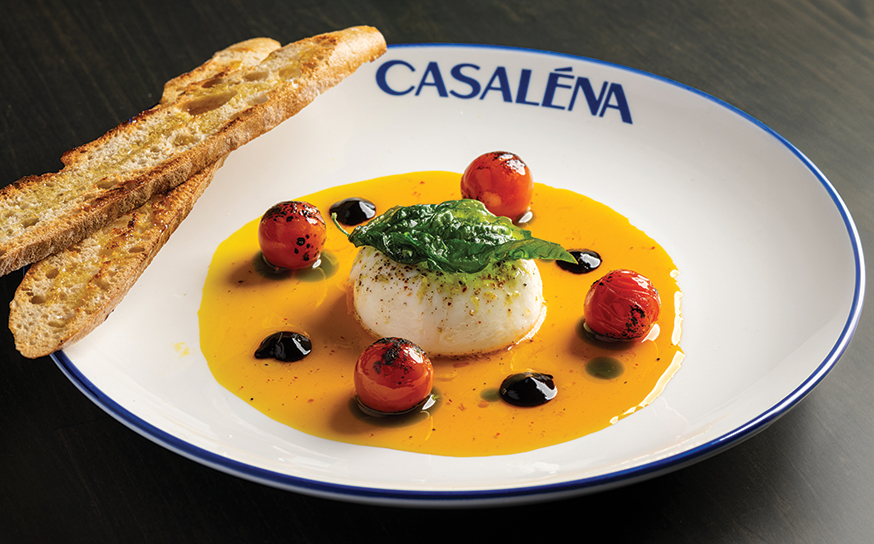 Join the Valley Community
Receive the latest stories, event invitations, local deals and other curated content from Ventura Blvd.
By clicking the subscribe button, I agree to receive occasional updates from Ventura Blvd.