Idle Hour's Adult Root Beer Float
Idle Hour's alcoholic root beer float is chilly-delicious on a hot day.
Chilly Sauce: A few weeks back, North Hollywood's new-ish Idle Hour restaurant—now open for lunch—held a tasting of its menu offerings in its Bulldog Cafe located in the back garden. (More about this NoHo gastropub's unusual architectural history in this previous Sauce post). Although there were many attractive items available for sampling (kudos to the chicken liver paté with seasonal marmalade and house pickles, as well as the Shorty & Grits brunch offering of braised short ribs), there was something particularly mmmmm-worthy about one of Idle Hour's two desserts: the root beer float.
A bit pricey at $12, this float is a combo of vanilla ice cream, "Ballast Point Fugu Whipped Cream" (don't know what that is), "Luxardo Cherry" (don't know what that is either) and Not Your Father's Root Beer, an ale from Small Town Brewery company and brewed with spices, which packs a minor punch. While Idle Hour offers the obligatory slate of tasty gastropubby designer drinks for the same price, this dreamy, ice-creamy dessert cocktail is the one most worth licking your lips over.
More Stories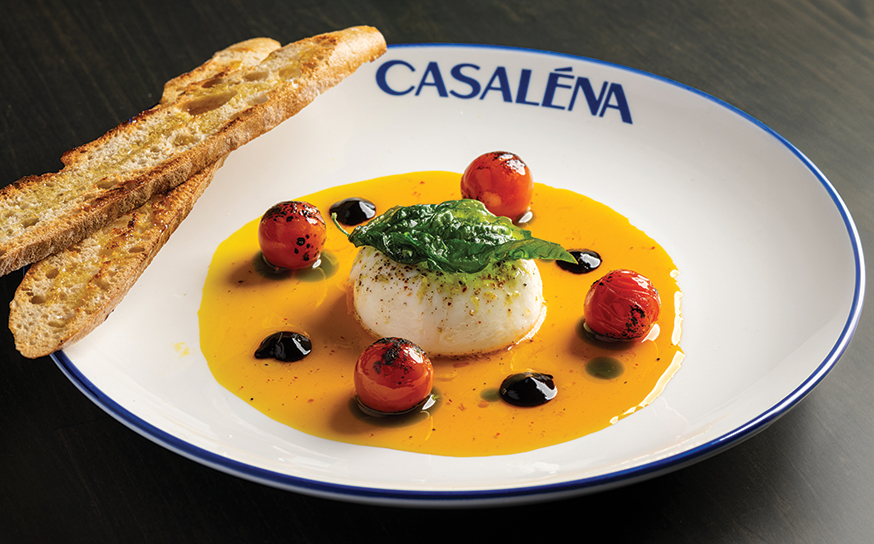 Join the Valley Community
Receive the latest stories, event invitations, local deals and other curated content from Ventura Blvd.
By clicking the subscribe button, I agree to receive occasional updates from Ventura Blvd.