King's Deli: Royally Tasty Eats
What: A tiny deli in Burbank across from Warner Bros. by husband-and-wife team Shant and Liz Balian (below). Shant is a set dresser but grew up in the deli business, so he knows his […]
What: A tiny deli in Burbank across from Warner Bros. by husband-and-wife team Shant and Liz Balian (below). Shant is a set dresser but grew up in the deli business, so he knows his deli meat. Liz is a registered nurse by profession.
The main eats: Hot brisket, pastrami or corned beef piled high on your choice of bread with homemade coleslaw or potato salad. All meat is sliced (thin) when ordered so it is always fresh and tender.
What else: They are in the opening stage, so there is a "grab-and-go" breakfast with yogurt parfaits and oatmeal, plus bagels, muffins, croissants and Danish. Salads include fattoush and lentil. To drink, there's Dr. Brown's sodas and a full espresso bar serving Groundwork coffee.
What's coming: Weekend brunch and a bigger menu.
818 tie-in: All the baked goods and bread come from Bea's Bakery—even the black-and-white cookies.
King's Deli, 109 N. Pass Avenue, Burbank, 818-561-4405. Hours: Monday to Friday, 8 a.m. to 3 p.m.
More Stories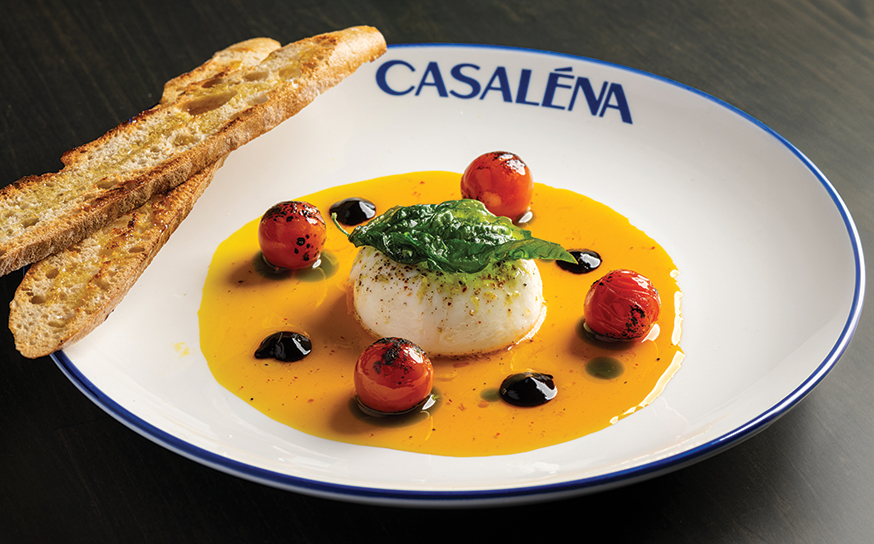 Join the Valley Community
Receive the latest stories, event invitations, local deals and other curated content from Ventura Blvd.
By clicking the subscribe button, I agree to receive occasional updates from Ventura Blvd.