Lemonade Stands Up
While Lemonade—the fast-casual eatery serving up dishes in a cafeteria-like style—made its mark throughout Los Angeles before landing in the Valley, you should know that its chef and owner is […]
While Lemonade—the fast-casual eatery serving up dishes in a cafeteria-like style—made its mark throughout Los Angeles before landing in the Valley, you should know that its chef and owner is an Encino resident himself. At last, chef and founder, Alan Jackson, is finally getting the opportunity to celebrate the launch of his café and marketplace right here in his own 'hood.
"Our food is for people who pay attention to what they eat," says Jackson. "It's fresh, healthy cuisine made from seasonal ingredients. It's about variety; I like to think of Lemonade as opening your refrigerator and being able to pick what you want."
Starting Monday, January 13th 2014, Valley residents will be able to experience Lemonade's dishes, such as their braised BBQ brisket, a turkey club sandwich amplified with blue cheese and chipotle chili-bacon mayonnaise, and a variety of marketplace salads (we're partial to their Israeli couscous laced with wild mushrooms, alongside their spaghetti squash tossed with farro and pomegranate seeds).
The 2,000 square foot Studio City location is located at 12401 Ventura Blvd, and features both indoor and outdoor seating.
Take a look at Chef and his wife, Heidi, at home in our most recent issue of Ventura Blvd Magazine, here.
At last, the Valley has turned lemons into Lemonade.
Lemonade, 12401 Ventura Blvd., Studio City.
More Stories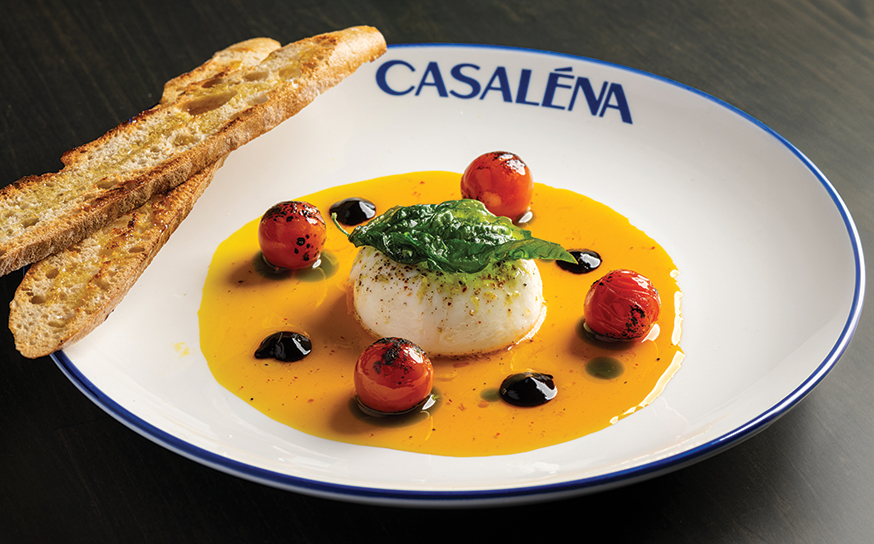 Join the Valley Community
Receive the latest stories, event invitations, local deals and other curated content from Ventura Blvd.
By clicking the subscribe button, I agree to receive occasional updates from Ventura Blvd.