Mercado Taqueria Replaces Maradentro in Studio City
Maradentro, the seafood-focused Mexican food concept from Cocinas y Calaveras, Inc., arrived in Studio City in early 2015. Partners Jesse Gomez and chef/partner Jose Acevedo replaced a shorter-lived Mexican restaurant […]
Maradentro, the seafood-focused Mexican food concept from Cocinas y Calaveras, Inc., arrived in Studio City in early 2015. Partners Jesse Gomez and chef/partner Jose Acevedo replaced a shorter-lived Mexican restaurant from Jeffrey Saad called La Ventura. Now Jesse is applying lessons learned and plans to introduce a new concept, likely called Mercado Taqueria, to fill the Maradentro space.
Jesse says, "We decided after a little more than a year and a half of not making money or even being close to breaking even at this location to start over again. I think we made a few mistakes when we originally opened that we could not recover from. We opened with a menu that did not allow modifications and with a menu that was almost 85% seafood." In response, expect a streamlined but full-service taqueria with a bar.
Jesse and Jose plan to remodel the restaurant and bump up the size of the bar, which will hopefully fit better with other successful concepts in the area: bars with food. They're looking to reopen as Mercado Taqueria in April or May. A second Maradentro continues operation in Brentwood.
11929 Ventura Blvd., Studio City
More Stories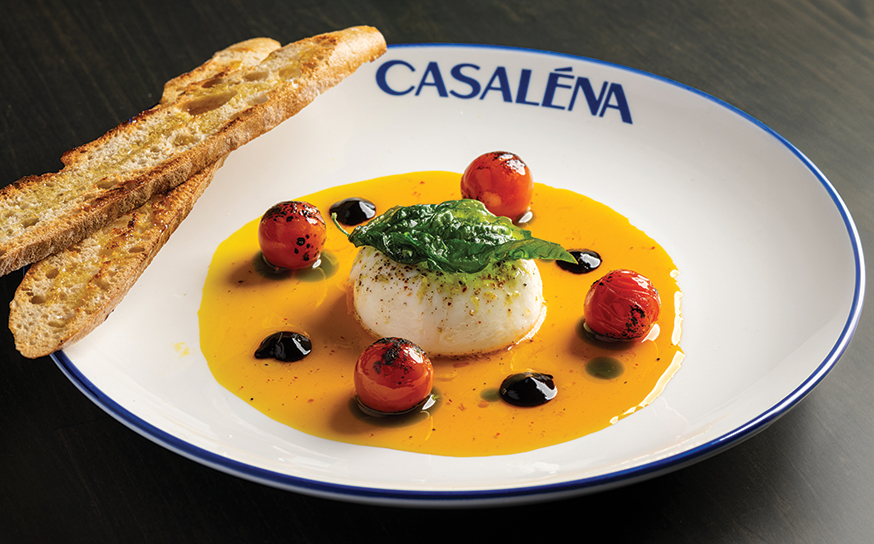 Join the Valley Community
Receive the latest stories, event invitations, local deals and other curated content from Ventura Blvd.
By clicking the subscribe button, I agree to receive occasional updates from Ventura Blvd.