NoHo Food Forward's CAN IT! Academy returns
The 12-week CAN IT! course emphasizes preserving seasonal California foods to use all year.
You say you like California's local food? NoHo's CAN IT! Academy wants you to put a lid on it. That is, join Chef Ernest Miller and guest professionals for 12 weeks of hands-on instruction in nearly a dozen areas of food preservation, including canning, dehydration, fermentation and brewing.
The course will be taught at Project Angel Food headquarters in Hollywood, but the brains (and hearts) behind the project are in NoHo, headquarters of Food Forward. For the first time in its four-year history, the Academy is partnering with Project Angel Food, one of its receiving agencies that distributes Food Forward produce to people with debilitating illnesses.
The course, designed for both the amateur and budding professional, will focus not only on preserving techniques but on cultural issues, sustainability and the implications of California's recent Cottage Food Law, which "allows individuals to prepare and/or package certain non-potentially hazardous foods in private-home kitchens referred to as cottage food operations (CFOs)," according to the California Department of Public Health website. The idea, says Food Forward, is not just to learn how to can stuff but to inspire others to adopt the organization's mission of "eradicating food waste and creating community."
Class participants get a weekly take-home and a "special gift," but 100% of academy tuition ($1,495 including all books, supplies, etc.) supports Food Forward's urban gleaning programs, which have supplied more than 11 million pounds of free produce to 300+ direct service agencies. That's a nice thing to be able to take home in your doggie bag.
The course takes place Monday nights September 14 through November 30, 6:30 to 10 p.m., at Project Angel Food, 922 Vine St., Hollywood. For more information visit foodforward.org/classes.
More Stories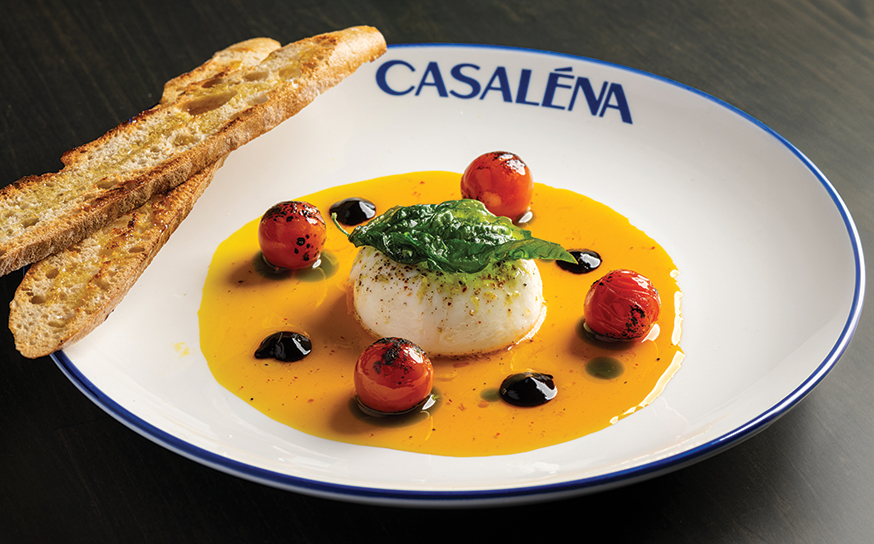 Join the Valley Community
Receive the latest stories, event invitations, local deals and other curated content from Ventura Blvd.
By clicking the subscribe button, I agree to receive occasional updates from Ventura Blvd.