Pokewell Adds Seafood Counter at Naturewell Studio City
The Pokewell counter has been open for four months inside Naturewell—a juice, smoothie and wellness shot shop located along a busy stretch of Studio City. The space features a patio with black […]
The Pokewell counter has been open for four months inside Naturewell—a juice, smoothie and wellness shot shop located along a busy stretch of Studio City. The space features a patio with black awning and Boulevard-facing wood counter and two high-top tables. Tony Zablah, who also runs Naturewell branches on Melrose and in Silver Lake, said poke was a natural extension of his healthy brand, saying, "It's a new thing. People ask for salad a lot, and salad with fish works."
Poke bowls are available with a base of white rice, brown rice, baby greens or kale. Choose the number of scoops, ranging from S (2 scoops) to XL (5 scoops) selecting from proteins that include yellowtail, shrimp, octopus, tofu, salmon, albacore or tuna. Squeeze on soy sauce flavored with either pineapple, lemon or chiles, or opt for spicy mayo, wasabi cream or the mysterious "pundo." Choose from toppings like edamame, seaweed salad, cucumber, corn, ginger or watermelon radish. Deluxe toppings ($1 each) consist of avocado or faux crab meat. No matter what, poke comes in a grab-and-go plastic bowl.
11925 Ventura Blvd., Studio City, 818-358-4318
More Stories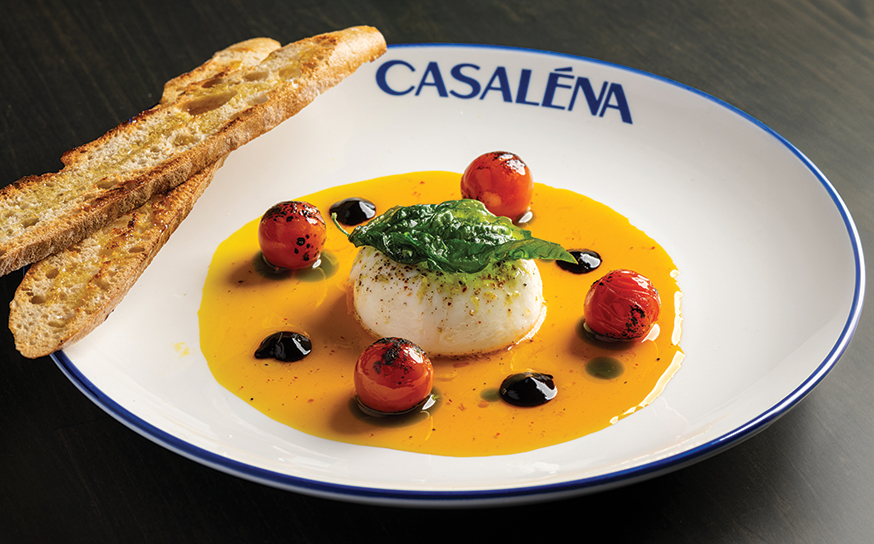 Join the Valley Community
Receive the latest stories, event invitations, local deals and other curated content from Ventura Blvd.
By clicking the subscribe button, I agree to receive occasional updates from Ventura Blvd.