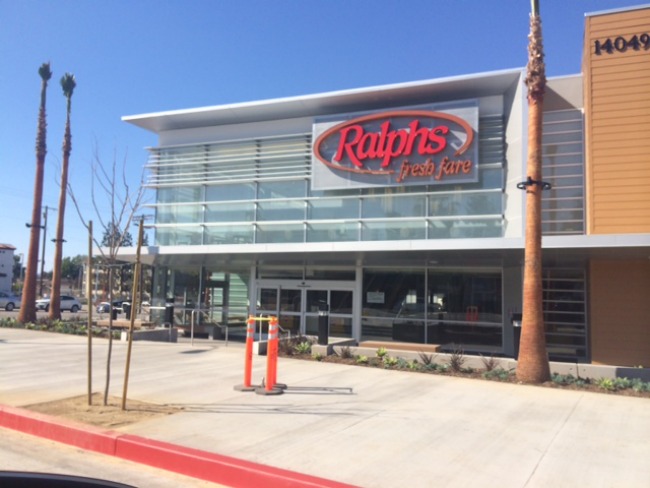 Ralphs Fresh Fare To Open in Sherman Oaks
After nearly two years of construction, Ralphs Fresh Fare is opening its newest location in Sherman Oaks on Thursday, April 10. The festivities will begin at 8 a.m. with a ribbon cutting that will […]
After nearly two years of construction, Ralphs Fresh Fare is opening its newest location in Sherman Oaks on Thursday, April 10. The festivities will begin at 8 a.m. with a ribbon cutting that will include Ralphs officials, store associates and local dignitaries, as well as the presentation of $5,000 in grants from Ralphs to Emek Hebrew Academy Teichman Family Torah Center and Millikan Middle School.
The Grilled Cheese Truck will roll in from 11 a.m. to 3 p.m. to give away free California Meltin' Cheese Sandwiches—one each to the first 100 customers at the truck. Special grand opening events include character appearances, product giveaways and samplings, and raffle drawings throughout the weekend.
This new Fresh Fare replaces the original Ralphs that served the community for 42 years. At 72,000 square feet, it offers an expanded selection of products and services, including Starbucks; a wide selection of fresh produce; a fully staffed meat department featuring high-quality meats; a fresh seafood department; a full-service bakery featuring fresh breads, rolls and desserts; a service delicatessen with fresh items for shoppers on the go; a full-service pharmacy; and a wide variety of organic/natural and gluten-free offerings.
For cheese lovers, there's Murray's Cheese—an outpost of the oldest cheese store in New York City. The Sherman Oaks shop will offer more than 175 types of cheese—international and local—plus a wide selection of specialty items including crackers, dried fruit and an olive and antipasto bar.
As part of the opening celebration, don't miss the "Meet Your Cheesemaker" free events and tastings. Dates and times are April 10–11, 3 to 7 p.m. and April 12–13, 11 a.m. to 3 p.m. In addition, Rob Kaufelt, president of Murray's Cheese and author of The Murray's Cheese Handbook, will be on hand April 10 to meet customers.
The store will also include a full-service Kosher Experience department: a 1,500-square-foot store-within-a-store featuring a full-service delicatessen, bakery, meat and seafood department, frozen food section, and several aisles of nonperishable kosher food products. It is supervised by a Mashgiach who is responsible for making sure kosher laws are observed. In addition, the department features its own meat processing room.
Ralphs Fresh Fare is located at 14049 Ventura Boulevard (at Hazeltine) and will be open daily 6 a.m. to 2 a.m.
More Stories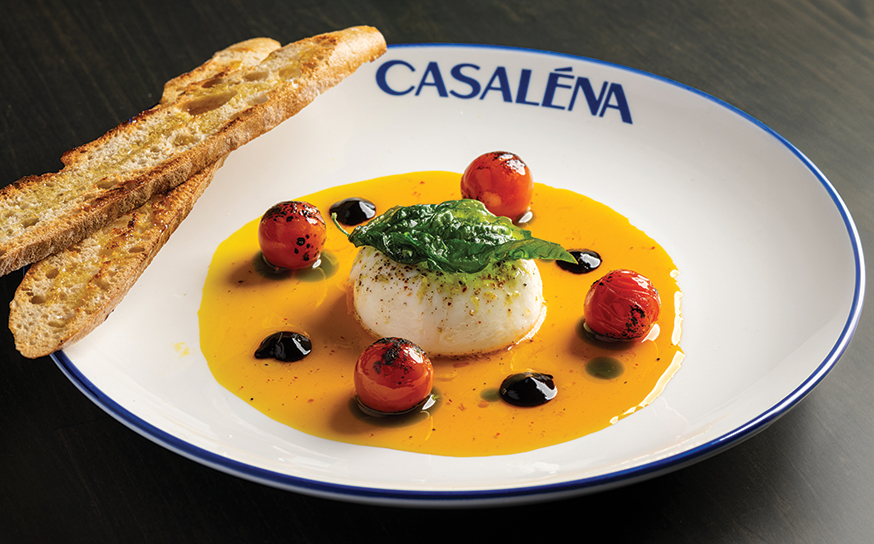 Join the Valley Community
Receive the latest stories, event invitations, local deals and other curated content from Ventura Blvd.
By clicking the subscribe button, I agree to receive occasional updates from Ventura Blvd.