Restaurant News: Hello and Good-bye
HELLO: A triple-threat Sprinkles (and the first in the 818!) just arrived at The Americana at Brand in Glendale (in the former Jewel City Diner spot) offering cupcakes, cookies and ice cream—and […]
HELLO: A triple-threat Sprinkles (and the first in the 818!) just arrived at The Americana at Brand in Glendale (in the former Jewel City Diner spot) offering cupcakes, cookies and ice cream—and not to be forgotten, the cupcake ATM! A special opening treat is s'mores ice cream (seen above), which is making its debut in Glendale and available through Sunday, August 17, before it is released in all Sprinkles locations.
GOOD-BYE: Raphael in Studio City suddenly closed its doors after four years on July 29. Arnon Raphael owned the sophisticated, upscale restaurant that was designed by his wife, Terry, and managed by his children, Alon and Shoshana, before they respectively departed for graduate school and law school. Mixologist Chris Parke most recently took over managing.
The family has had a stake in the restaurant business for nearly 30 years as the previous owners of the Bel Air Bar + Grill, which they sold in 2007. Raphael garnered widespread attention in 2011 with a 100-seat expansion and remodel, followed by the arrival of Zagat award-winning chef Adam Horton, who had left Saddle Peak Lodge to serve as executive chef. He subsequently moved on a year later for the Viceroy Hotel in Santa Monica.
In a written statement about the sudden closure, Shoshana Raphael simply said, "At the moment, we are contemplating a new format." No word as to where that restaurant might be located.
More Stories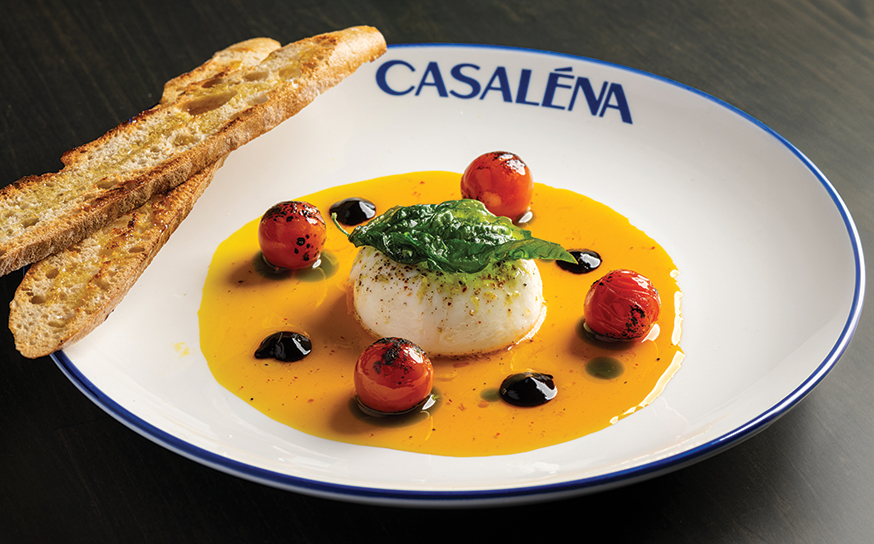 Join the Valley Community
Receive the latest stories, event invitations, local deals and other curated content from Ventura Blvd.
By clicking the subscribe button, I agree to receive occasional updates from Ventura Blvd.