Restaurant Picks From an 8-Year-Old Foodie
Where are Valley kids eating now that school's out? I asked Mckenna, 8, of Valley Village.
Summer school and day camp not withstanding, it seems like there's a lot more homework-free kids running around the Valley in summer, accompanied by exhausted parents and grandparents who are too busy (and hot) to cook. I decided to ask my friend Mckenna of Valley Village where the elementary school crowd likes to go.
Mckenna 's #1 pick: Green Apple China Bistro, so close to a Jamba Juice that you can't snap a photo without including the Jamba umbrella. I was happy to see this choice on her list—I made my first visit there with family on Christmas Day 2014 because it was the only place open late for Chinese after a movie. There we found a friendly spot for Chinese comfort food American-style, takeout or eat-in, a respite from the trendy Asian fusion confusion of many surrounding restaurants. Green Apple China Bistro, 12265 Ventura Blvd. #112, Studio City, 818-980-5888
And it looks like new Greek restaurant Meraki, in the same complex, is also jumping on the family bandwagon. The kids menu entices the post-Millennials with spaghetti, hamburgers and chicken fingers. 12265 Ventura Blvd. #102, Studio City, 818-358-4223
Also near the top of Mckenna's very sophisticated list: The Daily Grill, Maria's Italian Kitchen in Sherman Oaks and La Fogata Mexican Restaurant. Whatever happened to hot dogs and Kool-Aid?
More Stories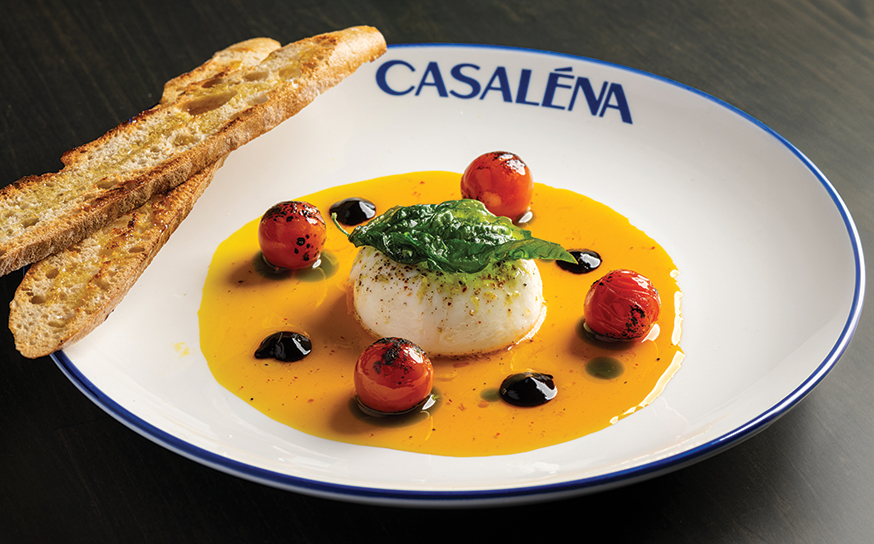 Join the Valley Community
Receive the latest stories, event invitations, local deals and other curated content from Ventura Blvd.
By clicking the subscribe button, I agree to receive occasional updates from Ventura Blvd.