Shirin Bakery Showcases Persian and American Pastries in Woodland Hills
Nick Melikian is bringing his mother's recipes for Persian and American cakes and pastries to the masses with Shirin Bakery in Woodland Hills.
Persian food gets a lot of love in the West Valley, but you'll rarely find pastries from that part of the world. That's where Nick Melikian steps in with Shirin Bakery, a name that translates from Farsi as "sweets." Shirin should open by June in the former Tarzana home of Two B Bridal and Beaver's Den Antiques, specializing in Persian and American pastries.
Nick has taken a circuitous path to Shirin Bakery. He attended college while working as a plumber when … surprise, surprise … his employer let him go. A lead with Big Mama's & Papa's Pizzeria in Burbank led to dishwashing, wiping tables and eventually a promotion to managing the Eagle Rock location, which soon split into a pizzeria and 5line Tavern. Nick ran both spots before leaving to open his own business.
Shirin Bakery is inspired by Nick's mother's cake and pastry recipes. He selected Tarzana after researching market needs, adding, "I hear a lot of folks drive as far as Glendale to pick up their dry and wet baked goods." Shirin Bakery will save them the trip east.
Nick is particularly proud of their cream puffs, eclairs, nazook and roulette—a rolled sponge cake with semi-sweet cream in the middle. He describes nazook as "a crisp but soft and buttery, sweet-but-not-too-sweet pastry that's a traditional favorite among Armenians. It goes well with coffee or tea or even hot chocolate." Shirin Bakery will serve untraditional Nutella nazook.
19505 Ventura Blvd., Tarzana, 818-482-2062
More Stories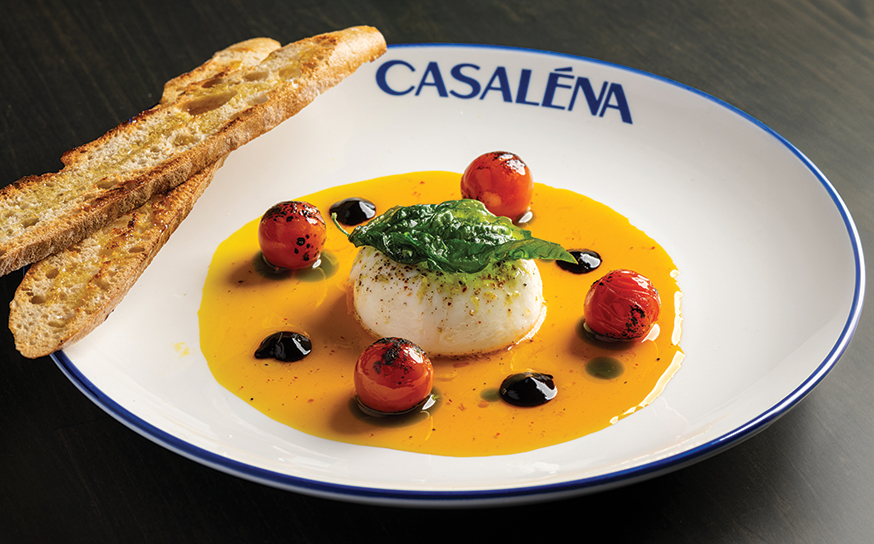 Join the Valley Community
Receive the latest stories, event invitations, local deals and other curated content from Ventura Blvd.
By clicking the subscribe button, I agree to receive occasional updates from Ventura Blvd.