Soft Opening Alert: Happy Days in Sherman Oaks
What: A cozy, cheery Ventura Boulevard cafe just west of Van Nuys Boulevard on a rather bustling, fast-casual food block that includes Juice Crafters (next door), Crave Café, Robbie Mac's, Pita […]
What: A cozy, cheery Ventura Boulevard cafe just west of Van Nuys Boulevard on a rather bustling, fast-casual food block that includes Juice Crafters (next door), Crave Café, Robbie Mac's, Pita Kitchen around the corner and the soon-to-open MediCi.
The Lowdown: Coffee, tea and sweets at a very reasonable price point. It's currently in the soft opening stage and only open until 2 p.m. The plan is late-night hours in the very near future.
The Drinks: A simple coffee (LAMILL)) and tea menu starting with a $2 espresso. Extra special drinks are the minty coffee (a refreshing drink muddled with fresh mint, cream and a bit of sugar over ice) and horchata latte topping out at $5.
The Sweets: Pastries, cookies and slices of cake and pie are outsourced and currently being served. When the hours are extended, look for house-made churros and waffles with ice cream, chocolate and fresh fruit ($3.50 to $7).
What You Won't Find: A juke box, Fonzie or the Cunninghams. Isn't that what you were thinking when you heard the name?
Happy Days, 14552 Ventura Blvd., Sherman Oaks, 818-809-2554
More Stories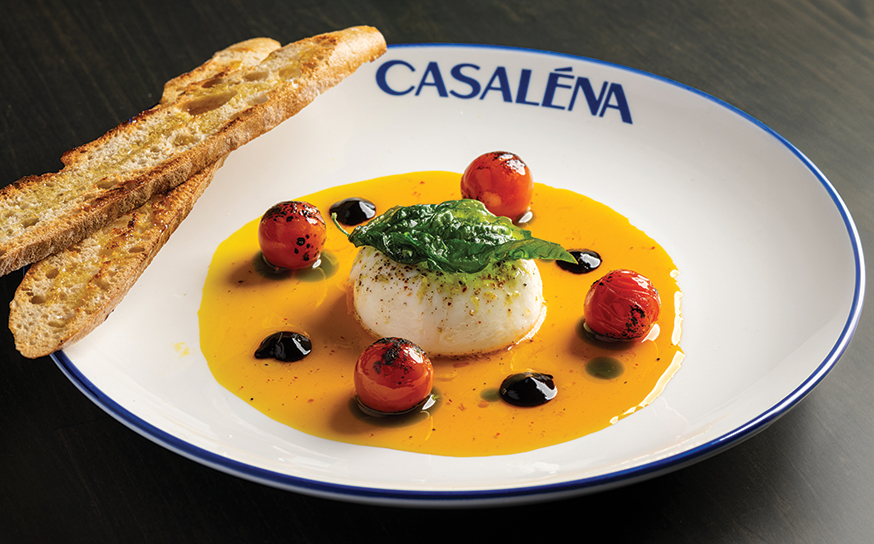 Join the Valley Community
Receive the latest stories, event invitations, local deals and other curated content from Ventura Blvd.
By clicking the subscribe button, I agree to receive occasional updates from Ventura Blvd.