Starting Friday: Dinner at Artisan Cheese Gallery
Artisan adds dinner hours, a new cheesemonger and Wine Wednesdays.
Artisan Cheese Gallery invites you to drop by and meet its new cheesemonger, Bradley Frank, and sample some of his favorite cheese varieties and combinations. (Jasper Hills Oma with roasted pistachios and crystallized ginger, anyone?)
And for those who just can't get enough cheese at lunch, beginning Friday Artisan will open for dinner Tuesdays through Saturdays, 6 to 9 p.m. The dinner hour menu includes small bites options, paired with boutique wines.
Speaking of wine (as much as possible): In December, Artisan will introduce Wine Wednesdays with Sasha Townsend of American Wine & Spirits.
12023 Ventura Blvd., 818-505-0207
ARTISAN UPDATE (12/1/15): Owner Shelley Janson tells us that dinner plans are on hold until after the first of the year. "Holidays approached, and I decided it was best to put my energy into catering to my customers with holiday parties and events rather than spreading my staff too thin," Shelley says. "I also thought this was a perfect way for Artisan to kick off 2016 with a few other things we have up our sleeves for creating a new and improved Artisan." Stay tuned.
More Stories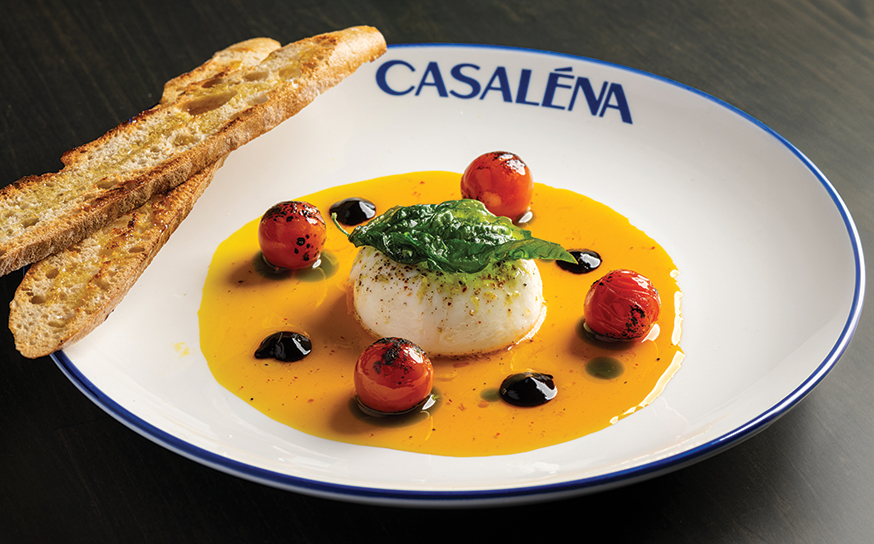 Join the Valley Community
Receive the latest stories, event invitations, local deals and other curated content from Ventura Blvd.
By clicking the subscribe button, I agree to receive occasional updates from Ventura Blvd.