Sweetie Pie's Soul Food: Worth the Wait?
NoHo's new Sweetie Pie's offers good-enough food, celebrity sizzle and long lines.
Is there any fried chicken that's worth a 45-minute wait in the blazing summer sun? After doing so in NoHo, The Sauce remains unconvinced—but apparently plenty of locals as well as tourists are willing to take the heat to get a taste of Sweetie Pie's soul food.
It's all about celebrity sizzle: Opened in early June (in a 1920s-era diner briefly occupied by Phil's Diner back in 2011), Sweetie Pie's NoHo is an offshoot of Sweetie Pie's Soul Food in St. Louis, which gave birth to Welcome to Sweetie Pie's, a reality TV series on Oprah Winfrey's OWN Network that follows former "Ikette" Robbie Montgomery and family as they expand their soul food empire.
While waiting, The Sauce decided to kill time by chatting up those in line, including one tired Welcome to Sweetie Pie's fan who'd flown in from New York that day and a dad and young daughter who'd been making recent weekly visits since discovering the joys of sharing the two-piece chicken plate. All complained about the wait but waited anyway. One newcomer laughingly suggested chicken-scalping: Offer those still in line your takeout bag for a few more bucks than you paid for it.
Once getting the precious bag home (no way was I going back to complain that the four humongous pieces of chicken were different parts than I'd ordered), I found the chicken juicy and crispy, the fried mac 'n' cheese balls heavy and overwhelming, and the banana pudding disappointingly low on both bananas and pudding—consisting mostly of whipped cream and soft vanilla cookies.
But this is Hollywood, so probably no one will listen when The Sauce suggests a better soul food experience can be had by traveling a little further north on Lankershim to the amazing Sweet Mo's. Sure, it's fun to try Sweetie Pie's once—but just remember, Oprah is not going to show up after your wait to give you a brand new car.
Sweetie Pie's, 5230 Lankershim Blvd., North Hollywood, 818-761-1325
More Stories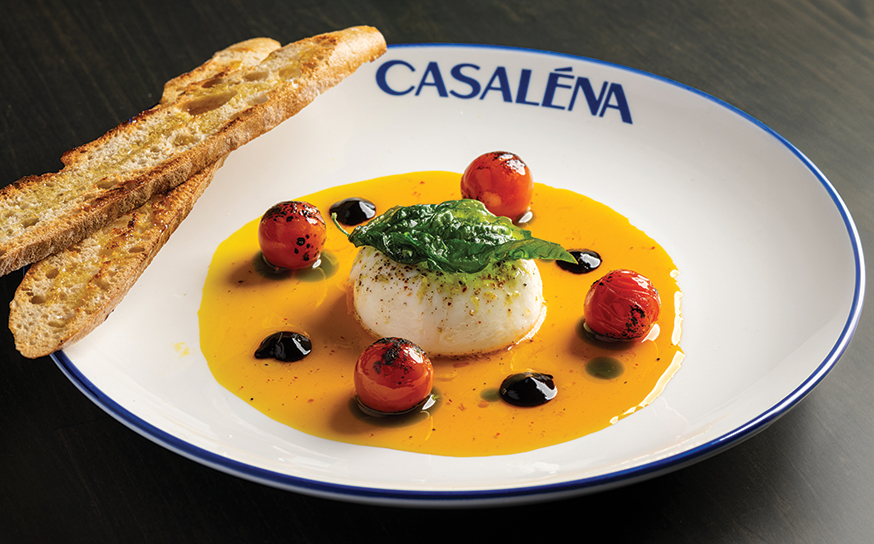 Join the Valley Community
Receive the latest stories, event invitations, local deals and other curated content from Ventura Blvd.
By clicking the subscribe button, I agree to receive occasional updates from Ventura Blvd.