Tea Shack Brings a Boost to Woodland Hills Strip Mall
Tanya Chandrasena infuses Winnetka Square strip mall in Woodland Hills with her multifaceted Tea Shack.
Tanya Chandrasena grew up immersed in Sri Lanka's vibrant tea culture. Years later, after working as an investment baker, she debuted Tea Shack on July 1 next to her similarly new Pet Salon in Winnetka Square. This strip mall also welcomed The Italian Ice Shoppe this year.
Tanya's tea parlor features three stools at a marble counter, two tables by the window, lucky bamboo plants for sale and shelves of gifts for home, teachers, moms and kids. Tea Shack also sells gift baskets with tea mugs and sets. Tanya caters parties, and Tea Shack hosts monthly tea tastings, where people vote on teas to determine weekly specials.
Teas are served hot and cold, all unsweetened. Options include Darjeeling, Assam Borengajuli, Earl Grey cream and herb black currant, all kept in brown paper bags before brewing. Tanya is particularly enthusiastic about a black tea called Mom's Blend, best paired with a British cream biscuit. Raspberry iced tea works well with a chocolate caramel cookie from London. Other cookies include coconut crunch, fruit shortcake and ginger nut, all kept in bins along the west wall.
19936½ Ventura Blvd., Woodland Hills, 818-719-9277
More Stories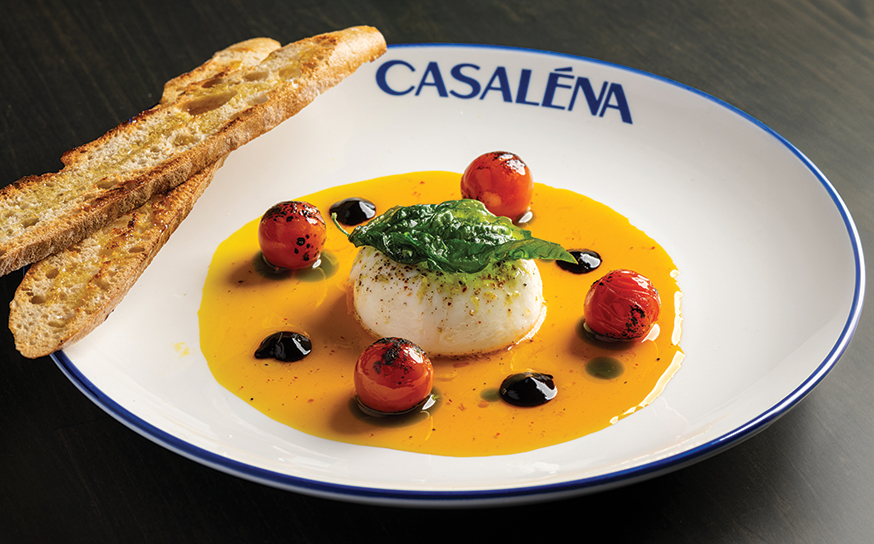 Join the Valley Community
Receive the latest stories, event invitations, local deals and other curated content from Ventura Blvd.
By clicking the subscribe button, I agree to receive occasional updates from Ventura Blvd.