The Scoop: Comoncy To Replace Charlie's Pantry
Charlie's Pantry in Studio City quietly closed a few weeks ago in Studio City and is quickly being replaced with Comoncy, a fast-casual breakfast/lunch eatery from the owners of Coral […]
Charlie's Pantry in Studio City quietly closed a few weeks ago in Studio City and is quickly being replaced with Comoncy, a fast-casual breakfast/lunch eatery from the owners of Coral Tree, The Red Room and the recently opened Baltaire steakhouse in Brentwood. This will be the third location, following Beverly Hills and Scottsdale. It is scheduled to open in late May.
Comoncy has a cozier vibe than Coral Tree, with an emphasis on a variety of coffee/espresso—including some unique choices such as Cubano and Gibraltar, breakfast dishes, sandwiches and salads with an emphasis on organic, healthful ingredients.
For those missing Charlie's Pantry, there is still a location in the Beverly Glen Center.
More Stories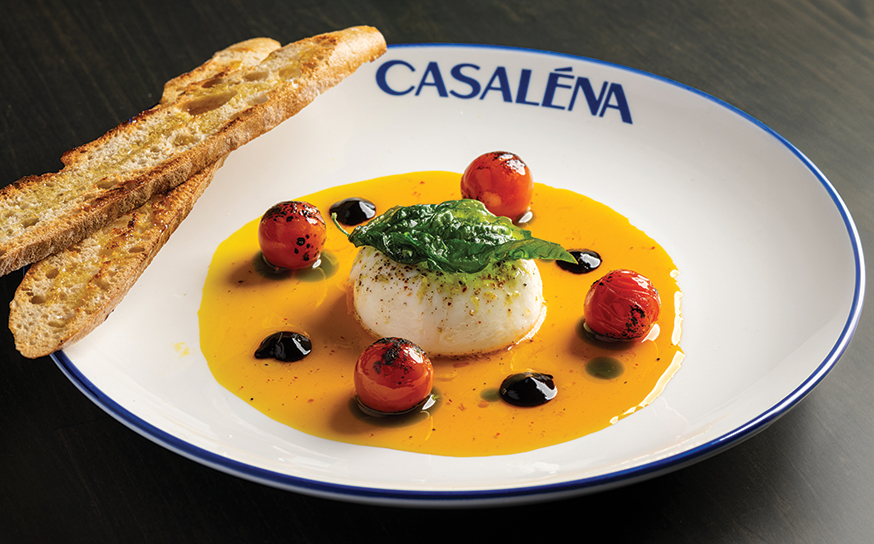 Join the Valley Community
Receive the latest stories, event invitations, local deals and other curated content from Ventura Blvd.
By clicking the subscribe button, I agree to receive occasional updates from Ventura Blvd.