Tony's Darts Away Kicks Off New Brunch with $2 Menu
By Karen Young Tony Dart's Away in Burbank is introducing a new brunch menu starting this weekend, along with beer-pairing suggestions. To kick off the launch they are offering $2 per dish on March […]
Tony Dart's Away in Burbank is introducing a new brunch menu starting this weekend, along with beer-pairing suggestions. To kick off the launch they are offering $2 per dish on March 7 and 8 from 10 a.m. to noon. The menu will then be available at regular prices until 3 p.m.
The new menu by Chef Caroline includes: Darts Away burrito (fried eggs, cheddar cheese, bacon, avocado and potatoes, $9); chilaquiles (spicy chili and tomato salsa, chips, scrambled eggs, braised pork and avocado, $8); Mediterranean hash (artichoke hearts, hearts of palm, sun-dried tomatoes, garbanzo beans, potatoes, mint salsa verde, feta cheese and fried egg, $10). There is also a kids menu for 12 and under.
More Stories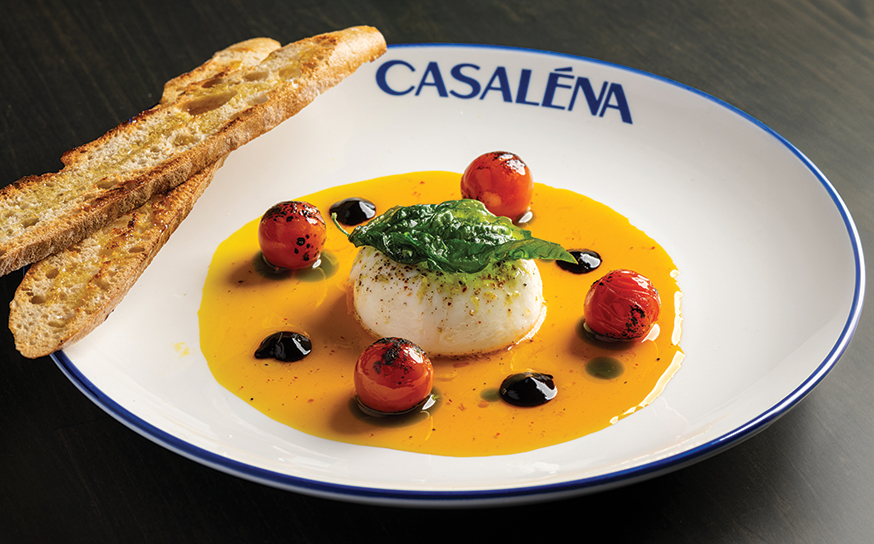 Join the Valley Community
Receive the latest stories, event invitations, local deals and other curated content from Ventura Blvd.
By clicking the subscribe button, I agree to receive occasional updates from Ventura Blvd.