Turning Lemons Into Lemonade
When life gave him lemons, chef/founder Alan Jackson made Lemonade—the cafe and marketplace that quickly swept Los Angeles and forever changed the fast-casual dining scene. With twelve California locations, Lemonade […]
When life gave him lemons, chef/founder Alan Jackson made Lemonade—the cafe and marketplace that quickly swept Los Angeles and forever changed the fast-casual dining scene. With twelve California locations, Lemonade will finally hit the Valley with a Studio City branch opening in December. Chef Jackson, after all, is a Valley resident himself.
As if Jackson didn't have enough on his, um, plate, he just released his first cookbook, "The Lemonade Cookbook," co-authored by JoAnn Cianciulli.
We're not quite sure when Jackson has time to sleep, but we do know he's doing a cooking demonstration and book signing on November 16th, from 1-3 pm at Bloomingdale's home department in the Westfield Fashion Square mall.
This is your chance to recreate Lemonade's miso beef short ribs.
The Studio City location will open at 12401 Ventura Blvd., in the space previously inhabited by Kings Road Cafe. Here's what the new branch will look like:
Frankly, we cannot wait to get our hands on Lemonade's white truffle mac 'n cheese. Until then, check out chef Alan's cooking demonstration this Saturday, pick up a cookbook, and attempt to cook it yourself.
Cookbook signing and cooking demonstration this Saturday, November 16th from 1-3 pm at Bloomingdales, Westfield Fashion Square, 14060 Riverside Dr., Sherman Oaks, CA 91423. lemonadela.com
More Stories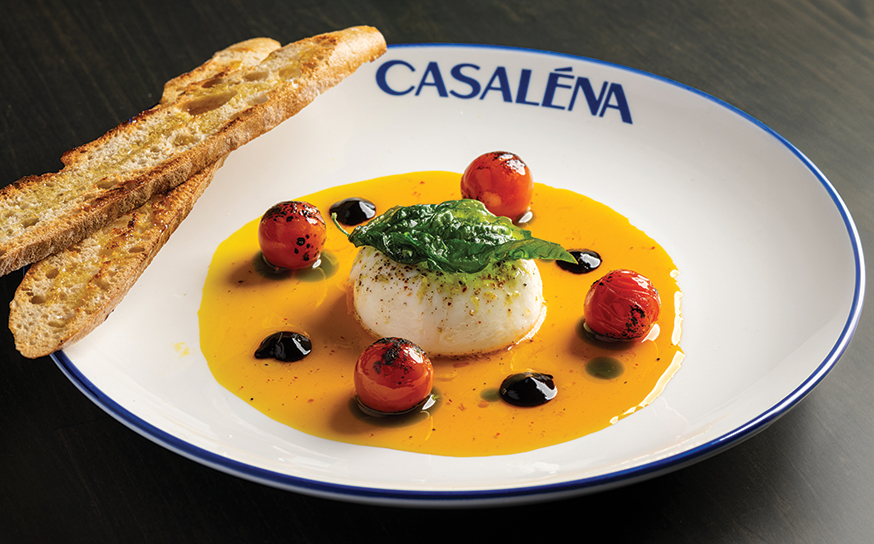 Join the Valley Community
Receive the latest stories, event invitations, local deals and other curated content from Ventura Blvd.
By clicking the subscribe button, I agree to receive occasional updates from Ventura Blvd.