Vegan Chili Cook-Off Returns to Tony's Darts Away
Chili Sauce: 2015's cook-off winner shares the panel at this year's fest.
Maybe chilly weather will return in time for the 4th annual Vegan Chili Cook-Off at Burbank's Tony's Darts Away, Burbank's eco-friendly pub. But whether it's hot or cold outside, the heat will be on at the Sunday, February 28 chili-fest. That day's Academy Awards ceremony is also a hot ticket in Hollywood—but who needs Oscar when you can get a fine bowl of chili right here in the Valley?
Five teams of plant-based chefs will compete before a panel of celebrity cooks and writers led by Chef Tal Ronnen. Some of the luminaries: Laura Beck, editor of Vegansaurus.com, Vegan Yack Attack blogger Jackie Sobon and Tony's Darts Away's own Chef Caroline Concha, winner of the 2015 cook-off.
Your $10 admission includes five 3-ounce tastes of chili plus a chance to vote for the People's Choice winner. A portion of proceeds will benefit Farm Sanctuary.
1710 W. Magnolia Blvd., Noon to 4 p.m., 818-253-1710
More Stories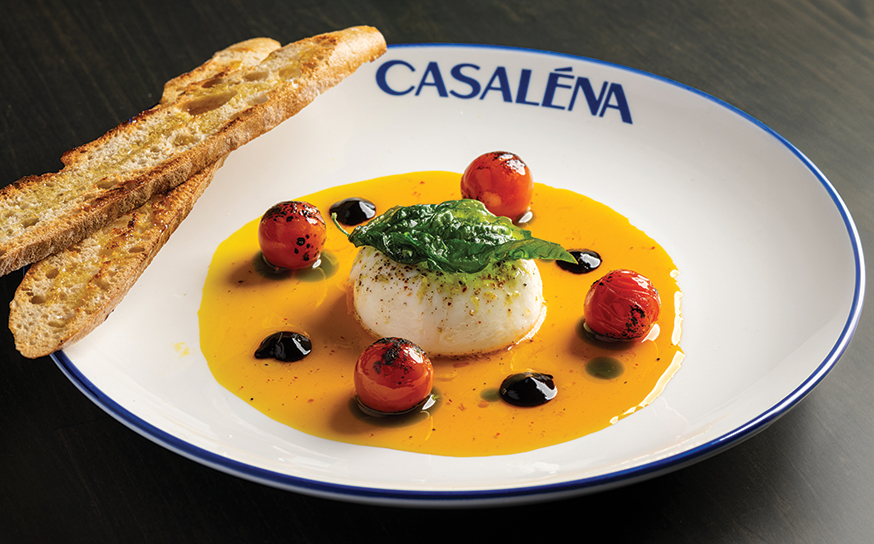 Join the Valley Community
Receive the latest stories, event invitations, local deals and other curated content from Ventura Blvd.
By clicking the subscribe button, I agree to receive occasional updates from Ventura Blvd.