Worth the Drive (or Uber or Metro Rail): Crawl-O-Ween Downtown
Put on your favorite costume and go bar-hopping downtown this Halloween—and be sure to bring your I.D. The Acme Hospitality Group is hosting themed parties at all five of its downtown bars with uniquely […]
Put on your favorite costume and go bar-hopping downtown this Halloween—and be sure to bring your I.D. The Acme Hospitality Group is hosting themed parties at all five of its downtown bars with uniquely spooky cocktails for $4, costume contests and treats from 7 p.m. to 1:30 a.m. Easy gaming: The bars are within a few square blocks walking distance. Safety tip: Assign a designated driver or plan your transportation to and from in advance.
Where to Crawl:
Sixth Street Tavern: The party never dies at the "zombie prom" with an Endless Love Potion. 630 W. 6th St., Los Angeles
Library Bar: Villains abound, and "blood is the new black" with a Skullsplitter cocktail. 630 W. 6th St., Los Angeles
Spring St. Bar: It's the "Day of the Dead" with the Re-Animator Elixir. 626 S. Spring St., Los Angeles
King Eddy Saloon: The Warriors are fighting with a Coney Island Punch. 131 E. 5th St., Los Angeles
Beelman's Pub: Be part of an exotic and mysterious "sideshow" with a Freak Street Fizz. 600 S. Spring St,. Los Angeles
More Stories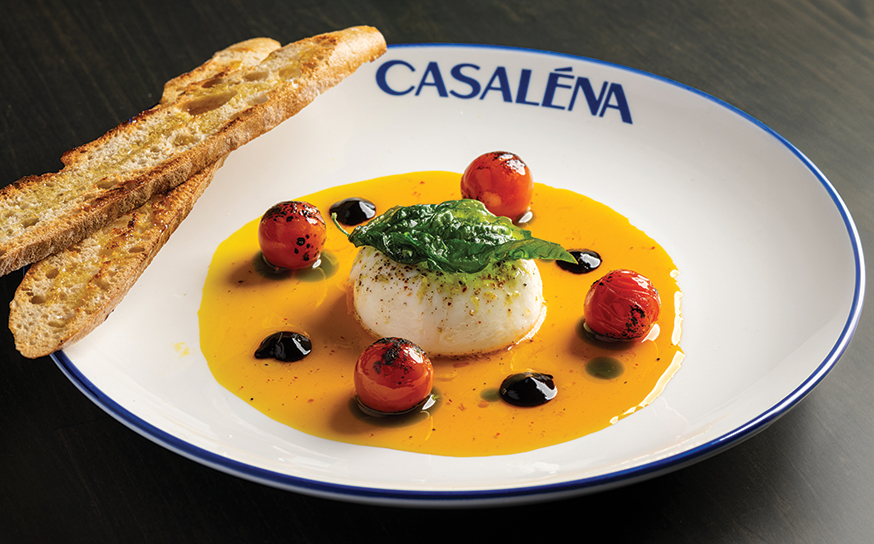 Join the Valley Community
Receive the latest stories, event invitations, local deals and other curated content from Ventura Blvd.
By clicking the subscribe button, I agree to receive occasional updates from Ventura Blvd.